[machine_slider short="short-header"][machine_slider_content image="1066″]
GET INVOLVED WITH TAKATA
[/machine_slider_content][/machine_slider]
Whether you are a university student, a diver with a passion for marine ecology or simply someone who wants to help with community efforts, we have opportunities for everyone to get involved with the work at TAKATA Research Center.
Internships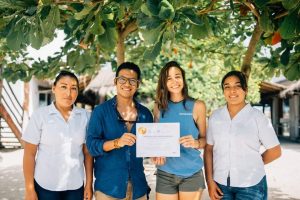 TAKATA Research Center welcomes interns to come to Mahahual to participate in, and manage, specific projects. It is a great way to travel and to develop new skills and enhance employment opportunities after your studies.
The projects must be related to marine biology or coastal management. The methodology and objectives have to be strongly built and have a scientific base. The interns will have to conduct theory and field work.
The internships are an average of 2 to 6 months long. The projects can be part of an academic program and we welcome universities to contact us and send us bachelor and master students. Interns and their projects will be supervised by TAKATA Research Center team.
Volunteer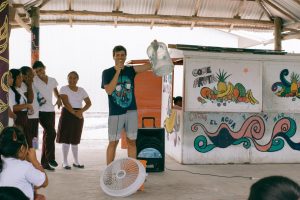 TAKATA Research Center accepts volunteers throughout the year to help on different projects. It is a great opportunity to use your skills for the benefit of the environment, connect with the community and have a positive impact!
Volunteers will have brief training introductions and can work on different projects at the same time. Volunteer experience will mainly focus on practical experience and environmental awareness projects.
For those living locally, we especially need volunteers on a weekly basis to help with our recycling project, which to date has had an amazing impact on the community of Mahahual.
Anyone can apply to volunteer with our Research Center, previous experience is not necessary. Volunteers will be supervised by the TAKATA Research Center team.
Donate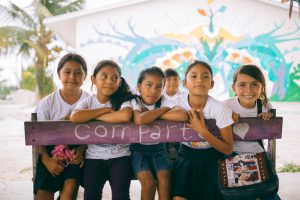 TAKATA Research Center is an NGO specializing in marine ecology, sustainable coastal management and public awareness. Our organization ensures its work is based on an effective collaboration with the local community and government
The work undertaken by the Research Center on land, under water and with the community is funded by the Dive Center and generous donations from customers and patrons. The numerous initiatives are always in need of additional assistance. In particular, the Coral Restoration Project in its initial phase and donations for purchasing materials to construct the nursery would be greatly appreciated.
Click below to make a donation to the TAKATA Research Center today! All funds are collected through PayPal and managed by the Director of the Research Center.
Mangrove Coffee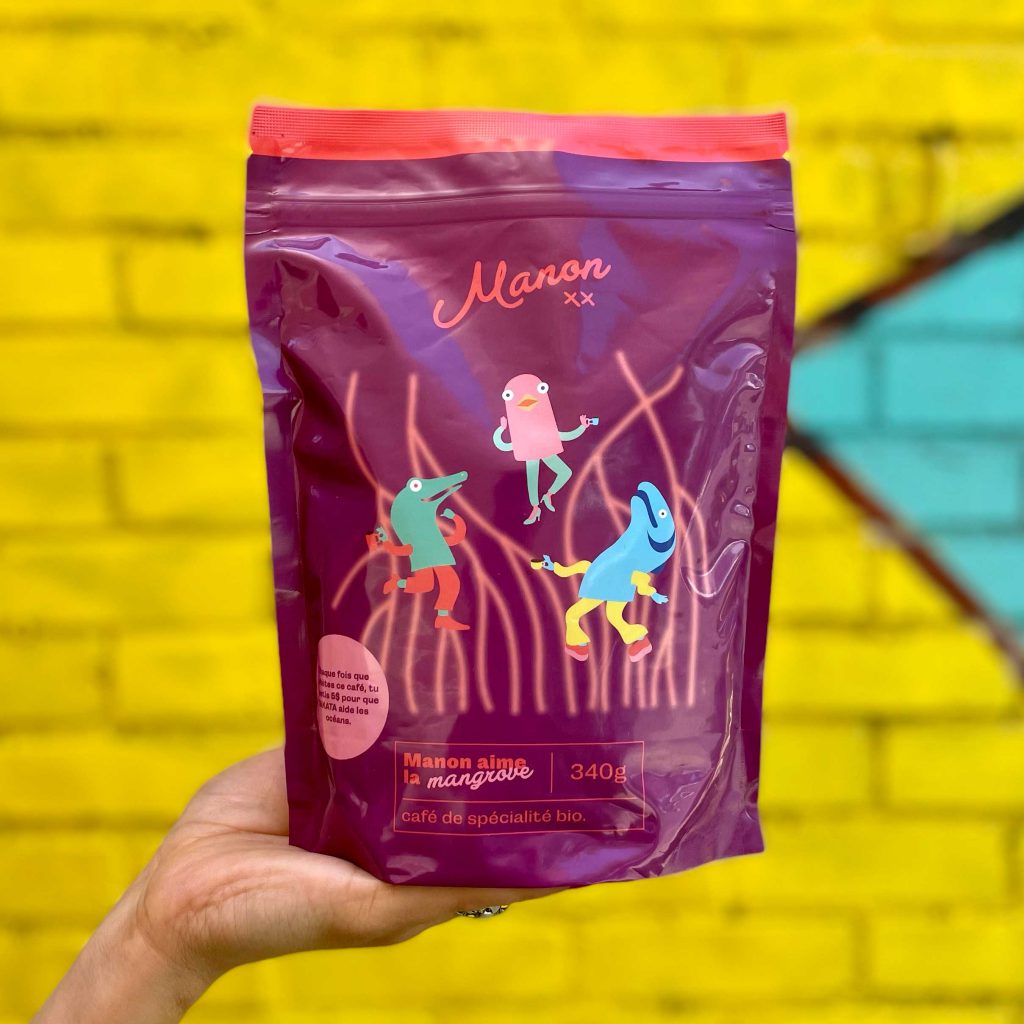 Takata and Manon are two companies in love with change and benevolence with our challenged planet. Creators of responsible development avenues, our two companies do everything in their power to ensure that their customers have a good time while leaving the smallest environmental footprint.
Friends for a long time, we decided to join forces in a planet minded project by producing a coffee that funds ocean conservation activities, specifically targeting the health of the mangrove.
It was David from Escape, Manon's new favorite roaster, who found an organic Mexican coffee from agriculture that respects the environment and people. The bean is roasted by Escape in Montreal, where the coffee is distributed.
When you buy the Mangrove, $ 5 is given to us to fund our mangrove conservation program.
Buy coffee here 🙂
Here's what your $5 will be used for:
• mangrove restoration project
• study of the economic value of the mangrove of Mahahual
• mapping to create geospatial tools for mangrove research and conservation
• monitoring of flora and fauna
• education program
The mangrove is a key ecosystem for the health of our oceans. To learn more about the mangrove conservation program, click here 🙂