ADVANCED OPEN WATER DIVER
Gain more confidence in the water and continue your diving adventures with Takata!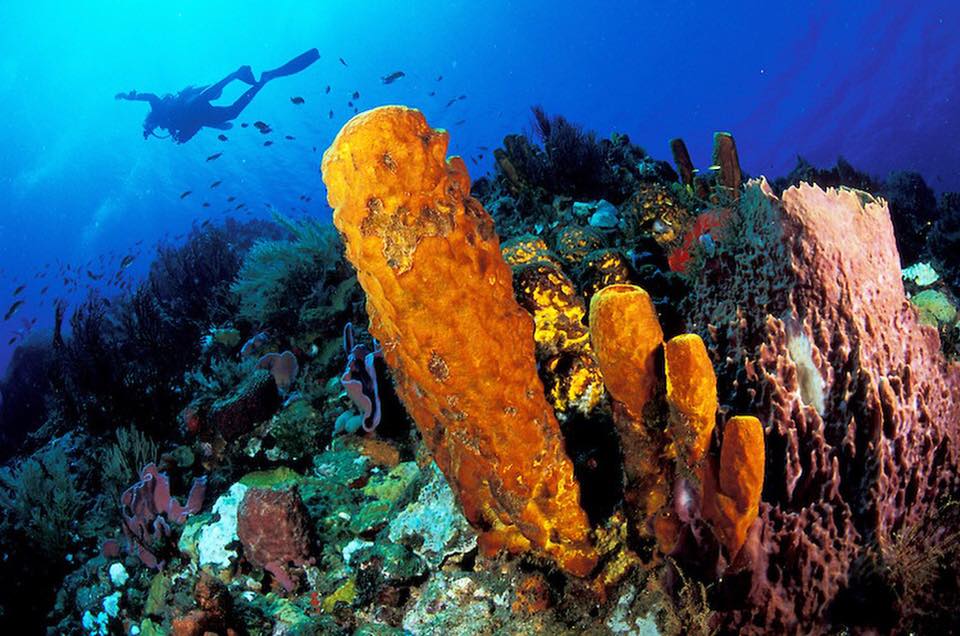 #DIVEAWAY INTO THE BLUE…
The PADI Advanced Open Water Diver course helps to build confidence and expand your scuba skills through 5 different Adventure Dives. The course is suitable for both newly certified divers wishing to become more comfortable in the water and more experienced divers who wish to focus on some of the more technical aspects of recreational diving.
The course requires that each student take the Deep Adventure Dive and Underwater Navigation Dive. Both Adventure Dives will help you to deal with the challenges of diving at depth (to a maximum of 30m/100ft) and how to more confidently explore underwater using new navigation techniques.
The other Adventure Dives students can choose from can be based on your personal interests, such as Peak Performance Buoyancy, Boat Diving, Fish Identification, Underwater Naturalist, Search & Recovery or Drift Diver.
Course Length: 2 days
Course Content: Knowledge Reviews, 5 Open Water Dives
Pre-requisite: at least 12 years old, (Junior) Open Water Diver or equivalent
Maximum depth: 30m/100ft, (Junior – 21m/70ft)
ELearning options are available on the PADI website if you would like to complete your theory before arriving to dive with us. 
Our Recreational Dive Courses now have Accommodation Packages to suit all budgets! Contact us to find the package that best suits your travel plans.