THE RESEARCH CENTER
While our dive center makes you discover what's below the blue line, our research center works to restore the biodiversity of the Caribbean Sea at a time where urgent action is needed.
TAKATA Research Center is an NGO specialized in marine ecology, sustainable coastal management, and public awareness. Our organization ensures its work is based on an effective collaboration with the local community and government. Our staff is qualified in ecology, environmental management, and wildlife conservation.
The mission: Protecting marine biodiversity through education, research and conservation.

The vision: Creating a sustainable community to ensure the future of our oceans.
The areas of intervention for TAKATA Research Center are organized around the following goals: endangered wildlife and habitat conservation; restoration of key ecosystems; enhancement of social & environmental awareness while creating ambassadors for the underwater world; and implementation of a sustainable coastal development.
Manifesto
We believe in a fairer world, where human activities do not negatively impact nature. This world and generation is ready for a change that involves a new healthy way of interacting with our planet. Our collective efforts and actions will help to restore and help protect our ecosystems. Each of us should aspire to contribute in creating a healthy and sustainable future, where the importance and fragility of our environment is understood, respected and valued. If you want to join the movement and you think you can support us with your skills, ideas or donations, please do not hesitate to contact us at: [email protected]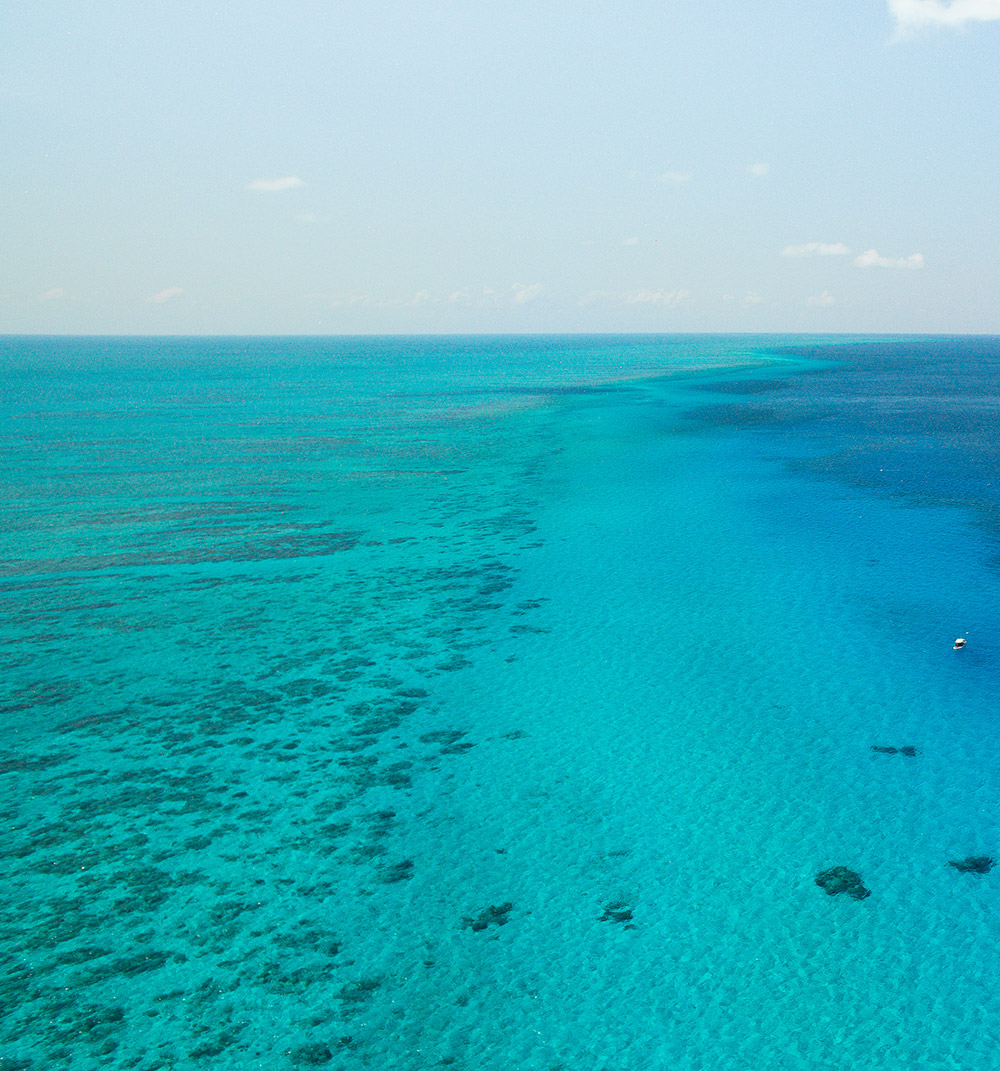 Our actions
Our research and intervention activities are divided in a variety of programs and projects:
As an active member of the scientific community, our research center offers open access to collected data as well as research results. We have a collection of scientific publications created by our researchers and interns.
Our interactive web map is a scientific vulgarization tool that displays the health conditions of a variety of study sites in order to transmit our research to the local community and the world.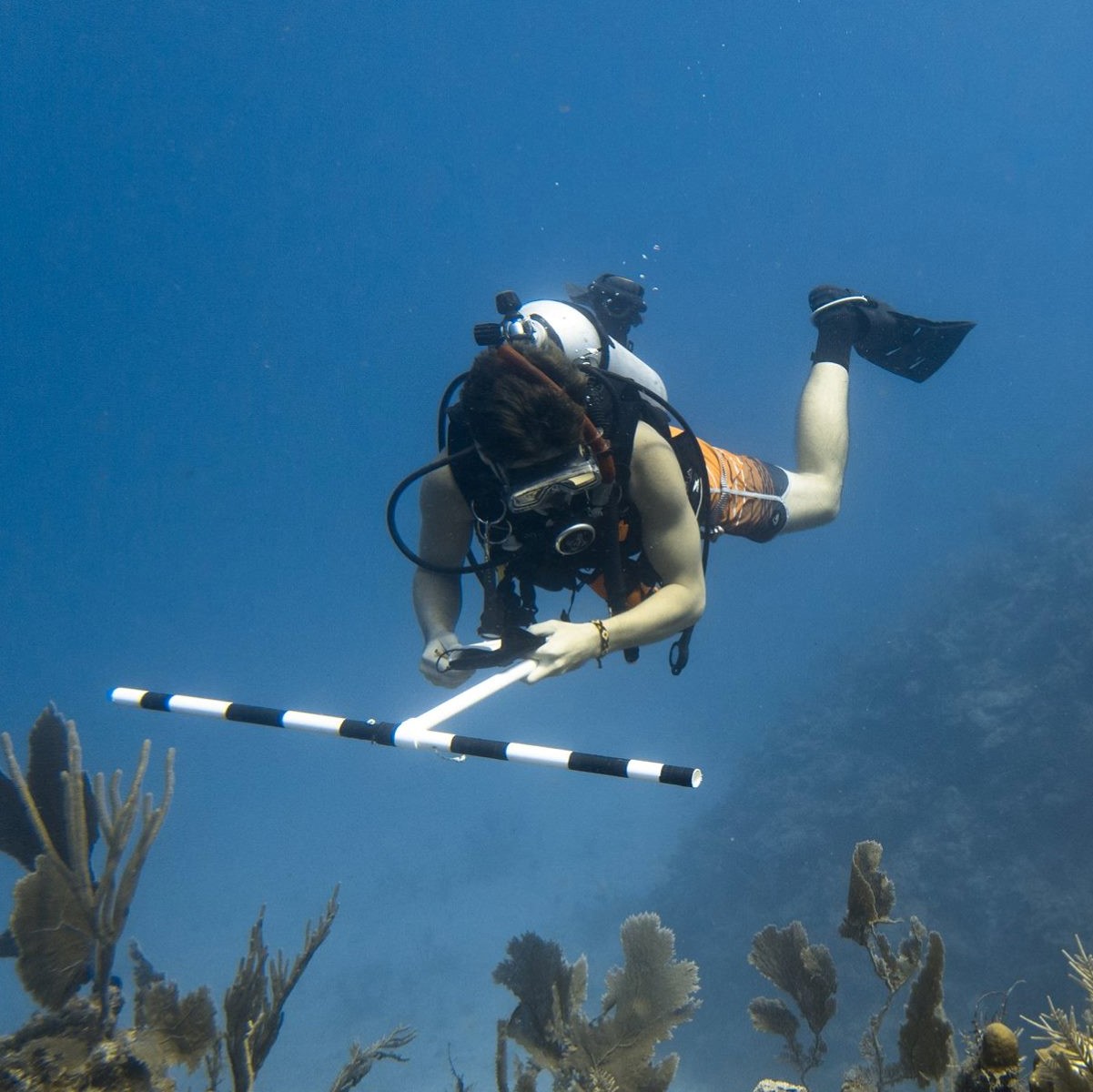 INTERNSHIPS
Takata Research Center is welcoming interns to take in charge and manage distinctive projects. The projects have to be related to marine biology or coastal management. The methodology and objectives have to be strongly built and have a scientific base. The interns will have to conduct theory and field work. The internships length will have an average of 2 to 6 months. The projects can be part of an academic program and we are welcoming universities to contact us and send us bachelor and master students. Interns and their projects will be supervised by Takata Research Center team.
VOLUNTEERING
Takata Research Center is welcoming volunteers to help on different projects. Volunteers will have short formations and will be allowed to work on different projects at the same time. Volunteer experience will mainly focus on hands on jobs and awareness projects. Anyone can apply to volunteer into our organization. Volunteers will be supervised by Takata Research Center team.