[machine_slider short="short-header"][machine_slider_content image="1033″]
RESCUE DIVER
[/machine_slider_content][/machine_slider]
One of the most challenging and rewarding recreational dive courses. Prevent and manage dive problems and become a more confident diver.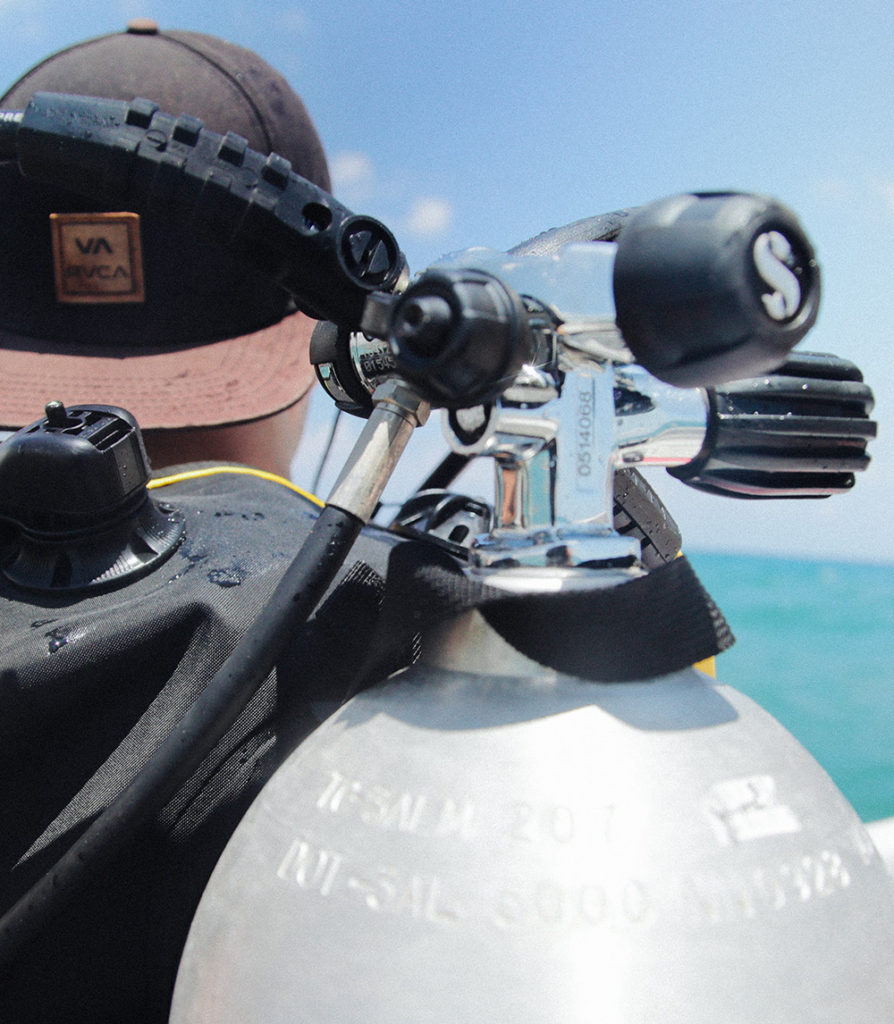 Our Recreational Dive Courses now have Accommodation Packages to suit all budgets! Contact us to find the package that best suits your travel plans.
Challenge Yourself And Help Others
The PADI Rescue Diver Course is designed to teach recreational divers how to prevent and manage problems in the water, thus becoming more confident and able to help their fellow divers. The Rescue Diver course is known to be a demanding course, both physically and mentally, but allows for a lot of fun and laughter along with the challenges.  
At Takata Experience, we run the course over 3 or 4 days, which gives you plenty of time to practice problem solving skills and learn various rescue techniques. Through knowledge development and rescue exercises in confined water, you will learn how to deal with near drowning scenarios, panicked divers and missing diver scenarios. If you are considering pursuing your Divemaster course, you will learn invaluable skills to help you in your professional career.
Course Length: 3-4 days
Course Content: Knowledge Reviews, Confined Water Dives, Open Water Dives
Pre-requisite: at least 12 years old, (Junior) Advanced Open Water Diver or equivalent
Before you start your Rescue Diver Course, you will need to complete Emergency First Response (EFR) Primary and Secondary Care (CPR and First Aid) training or have a valid certification completed within the past 24 months.
ELearning options are available on the PADI website if you would like to complete your theory before arriving to dive with us.