[machine_slider short="short-header"][machine_slider_content image="1738″]
Suivi du rEcif
[/machine_slider_content][/machine_slider]
Takata´s Reef Monitoring Program allows us to collect data concerning the state of the reef through a long term methodical sampling of reef organisms and populations. The obtained data informs us about the population and health of a variety of different species observed on the reef, including fish, coral and mega-fauna.
Our sampling methodology is based on the Atlantic and Gulf Rapid Reef Assessment (AGRRA) method, which has been adopted by a large number of research centers in the Caribbean region.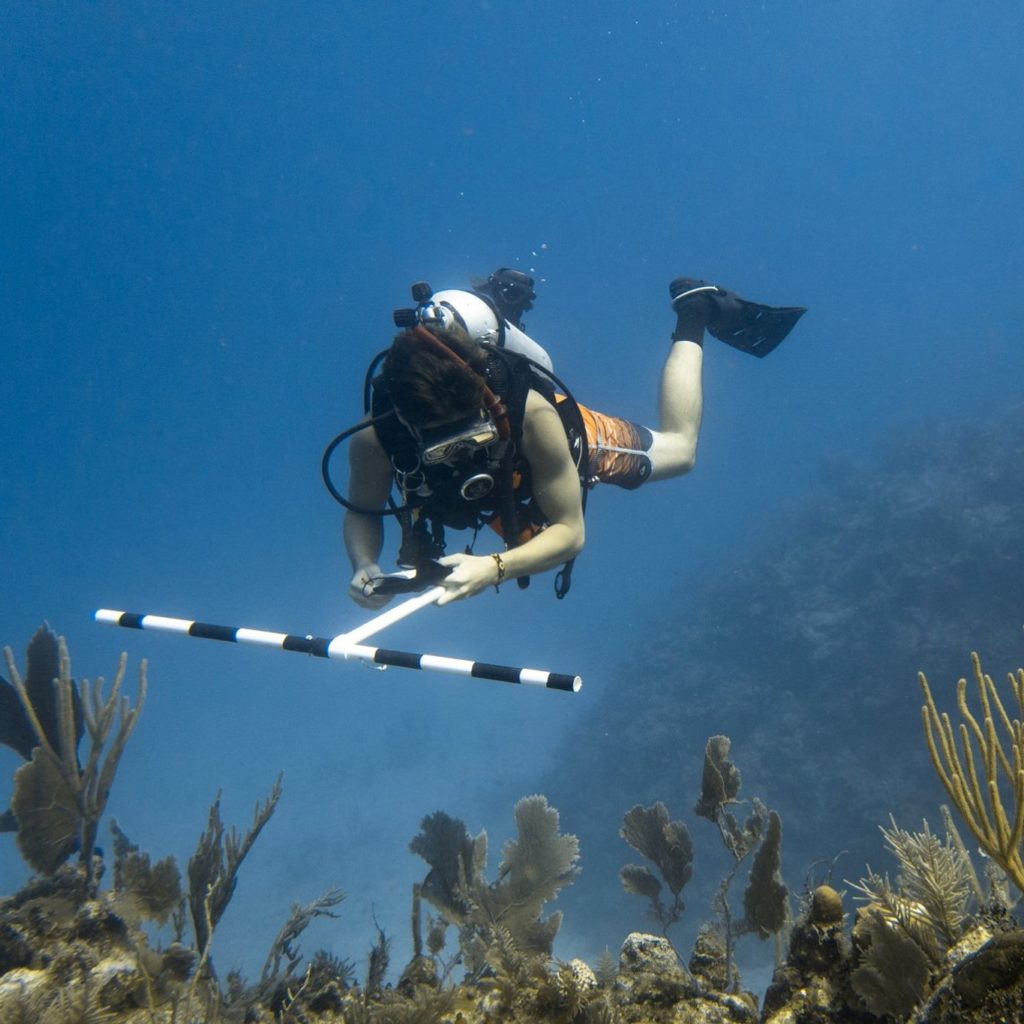 The Program aims to monitor the dynamics of the reef and its biodiversity in order to understand the causes of its degradation. The collected data will also serve as a scientific base to propose and promote concrete conservation measures. One of the main objectives of the Reef Monitoring Program is to offer a solid scientific support to the different local conservation and territorial management initiatives.
Takata´s Reef Monitoring Program is constantly looking for volunteers with different levels of knowledge and experience in marine biology. Our Research Center team can provide the necessary training to participate in our permanent reef sampling activities.