THE RESEARCH CENTER
While our dive center will make you discover what's below the blue line, our research center will work to restore the biodiversity of the Caribbean Sea at a time where urgent action is needed.
TAKATA Research Center is an NGO specialized in marine ecology, sustainable coastal management, and public awareness. Our organization ensures its work is based on an effective collaboration with the local community and government. Our staff is qualified in ecology, environmental management, and wildlife conservation.
The mission: Takata seeks to protect coastal ecosystems through community education, environmental research and conservation.

The vision: Ensuring the future of our oceans by creating a sustainable community and an environmentally aware population.
The areas of intervention for TAKATA Research Center are organized around the following goals: endangered wildlife and habitat conservation; restoration of key ecosystems; enhancing social and environmental awareness while creating ambassadors for the underwater world.
PROJECTS
Recycling Program:
Takata Research Center is currently working on a recycling program for Mahahual. We consider recycling to be a common practice in many countries, and think Mahahual should not lag behind but on the contrary, should be a pioneer in the field and an example for any city that calls itself ecotouristic. Mahahual is beautiful and surrounded by nature. Yet, human presence and the polluted open ocean have a big impact on this once pristine site. Plastic and other garbage are coming from the land and from the sea, it pollutes the ocean, the beaches, the mangroves and the town. We have teamed up with people of the community to find a solution to this unfortunate problem. We are installing containers and buying plastic and aluminum from people in the community, creating jobs and cleaning the environment. The project will eventually expand to glass, hazardous waste and organic waste management.
Environmental Awareness:
Takata has started an environmental awareness campaign that will last for many years. Our goal is to make the community aware of the importance of its surrounding nature and make people care about it. We want to give everyone the tools they need to protect their environment. This project is directed at the people in the community, the businesses and the schools. They are called upon to participate through different activities including conferences, movie projections, games, art projects, etc. This long term awareness campaign will surely help Mahahual and its community grow to be a sustainable town and an ecofriendly destination.
Reef Monitoring Program:
Our Research Center is currently collecting data for its Reef Monitoring Program, following the AGRRA protocol. This program will allow us to build a database regarding the state of corals and reef ecosystem in the region. Data will be compared from month to month and year to year to assess changes in reef condition. This will help us to have a better idea of reef decline main causes in the southern Yucatan Peninsula. Based on these findings, concrete conservation measures will eventually be applied.
Coral Reef Restoration:
TAKATA Research Center is currently building a coral reef restoration project to restore the Mesoamerican reef of Mexico, starting in the town of Mahahual. Coral reefs are, with the rainforest, the richest and most complex ecosystems on the planet. For Takata, contributing to the preservation of coral is a first step to a solution. The project will be mainly based on nursery techniques. We aim to rehabilitate a few hectares of badly degraded coral reef. To do so, we are likely to need several tens of thousands of coral transplants. The duration of the project first phase will be three and a half years, in which three phases of culture and transplantation will be done. At the same time, a coastal management plan will be completed. The main goals are to restore the reef and its biodiversity, but also to build a strong sustainable management in the region and educate the community.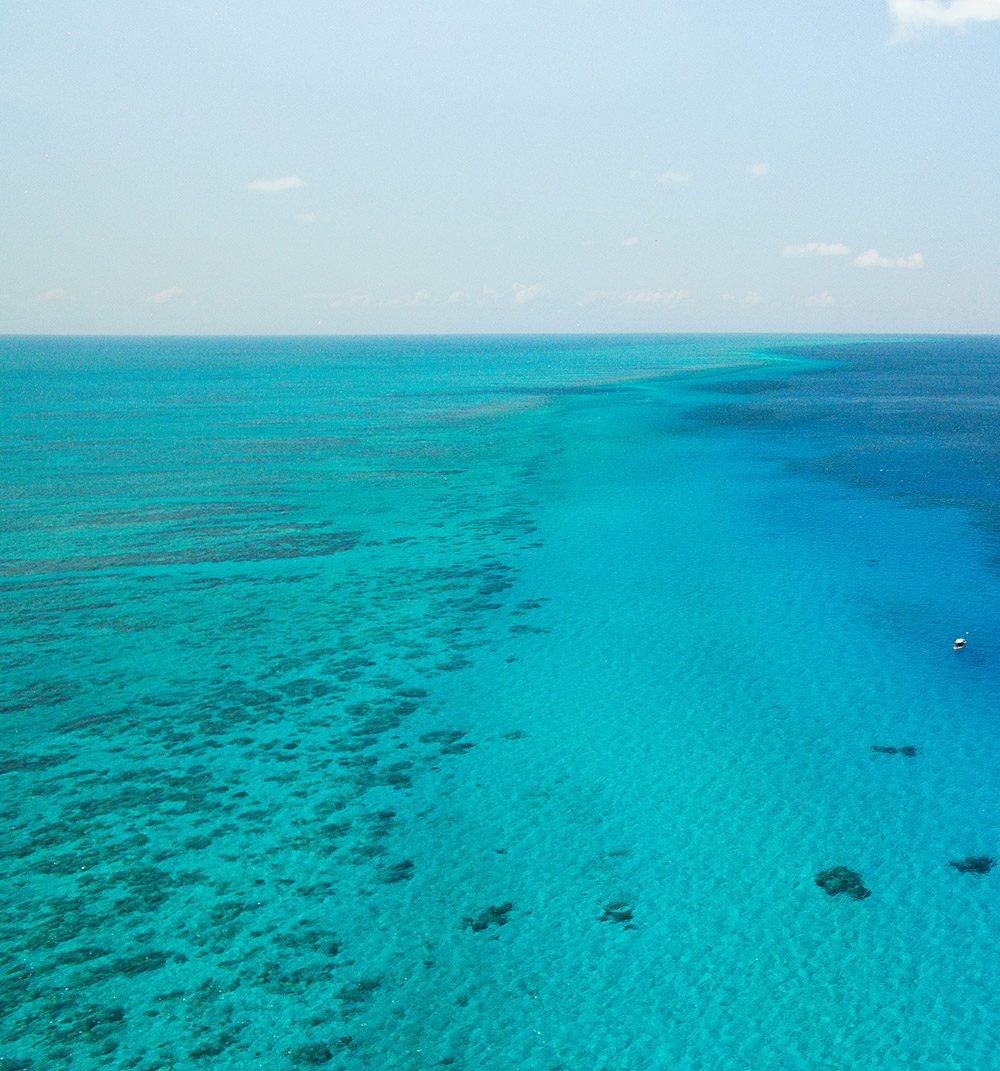 INTERNSHIPS
Takata Research Center is welcoming interns to take in charge and manage distinctive projects. The projects have to be related to marine biology or coastal management. The methodology and objectives have to be strongly built and have a scientific base. The interns will have to conduct theory and field work. The internships length will have an average of 2 to 6 months. The projects can be part of an academic program and we are welcoming universities to contact us and send us bachelor and master students. Interns and their projects will be supervised by Takata Research Center team.
VOLUNTEERING
Takata Research Center is welcoming volunteers to help on different projects. Volunteers will have short formations and will be allowed to work on different projects at the same time. Volunteer experience will mainly focus on hands on jobs and awareness projects. Anyone can apply to volunteer into our organization. Volunteers will be supervised by Takata Research Center team.